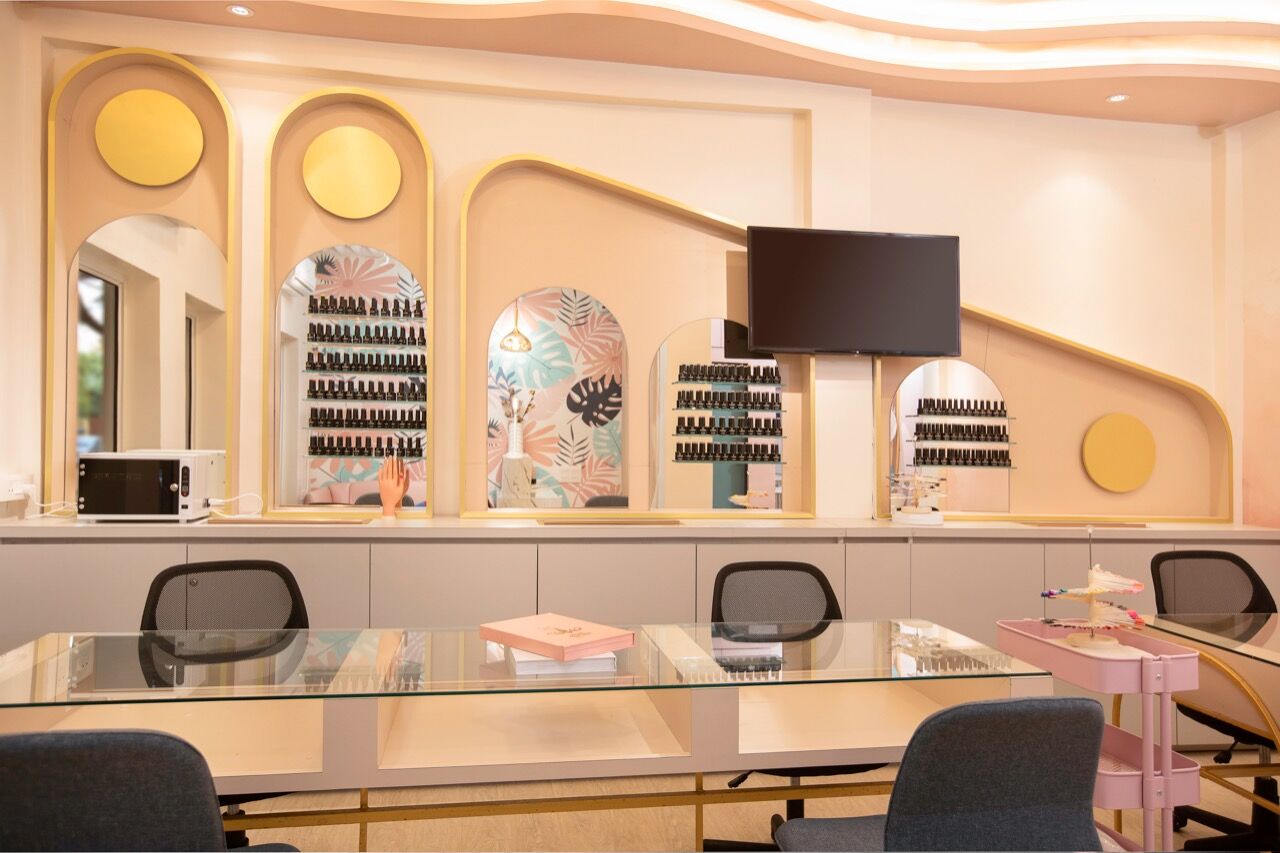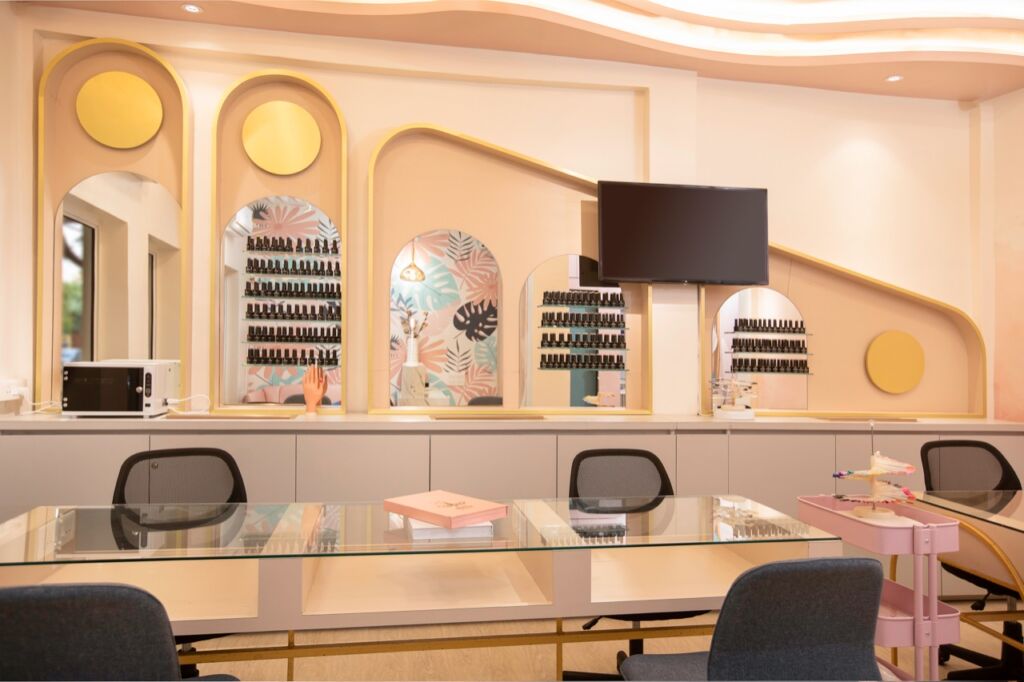 Why own Holy Nails Franchise?
Started in 2018,Tejaswini our brainchild founder began the journey of Holy Nails at Baner with its first branch, focusing on being a trailblazer in Nails ,Manicure & Pedicure has now ventured at Koragoan Park location too.
Holy Nail is not just salon ,it's an well crafted experience for one and all. We offer luxurious salon ambience and believe in using the finest, natural, cruelty-free products and treatment that are kind to nature. It's all about having a feel of being welcomed and special, to relax and celebrate YOU ! We have earned reputation by giving unparalleled customer service. We believe in mentoring, and so our beauty and wellness go hand in hand. Likewise all our technicians are equally skilled and experienced and that's the reason we would love to remain as HOLY Nails - Dedicated and will never stop surprising our customers with our standards and cleanliness along with ethical beauty !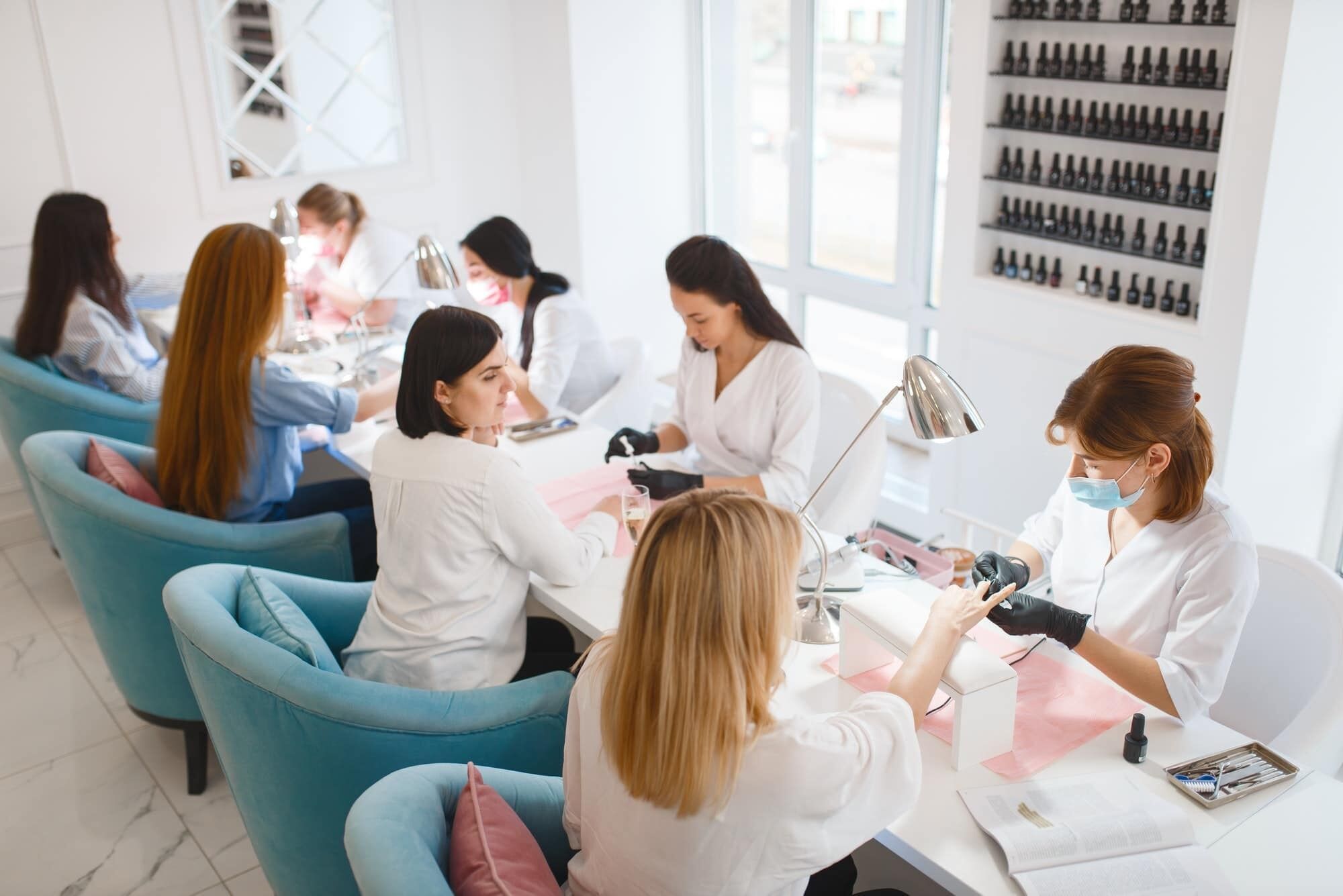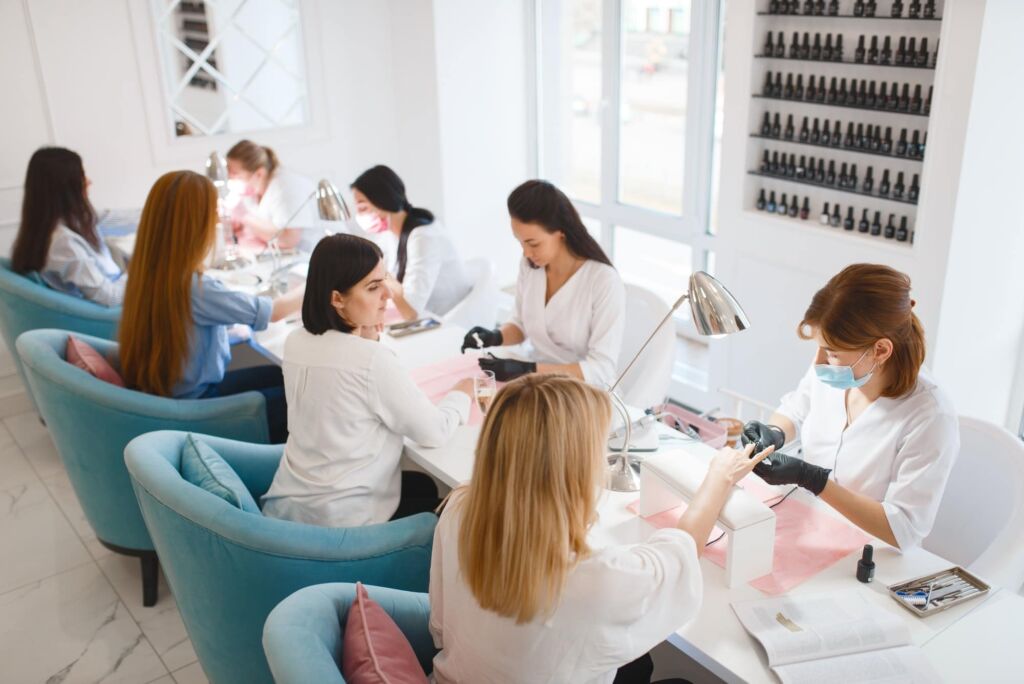 Nail Business in India : Growth and development
In India Nail business is growing rapidly since 2015 and will grow at robust rate through 2025,because of the latest trends and the consciousness among the women and men too. It's rightly said that you are judged by your nails, and so the working professionals be it men or women along with college going girls are moving towards salon for more giving that creativity and luxury manicure and pedicure services for themselves. A good way to pamper though!
Source: https://www.nsdcindia.org/
CSO says , lavishing expenditure on wellness products and services remains steady, riding on increasing share of permissive spending.
Customers are willing to pay a premium for a beauty and wellness 'experience'. Spending on beauty and wellness is no longer considered a luxury.
Unisex beauty and wellness centers are increasingly finding acceptance among young. Several leading brands in the organized segment offer unisex services.
Rising income, increasing awareness among consumers in tier 2 and 3 cities and low rental/manpower costs are some drivers for expansion into hitherto untapped regions.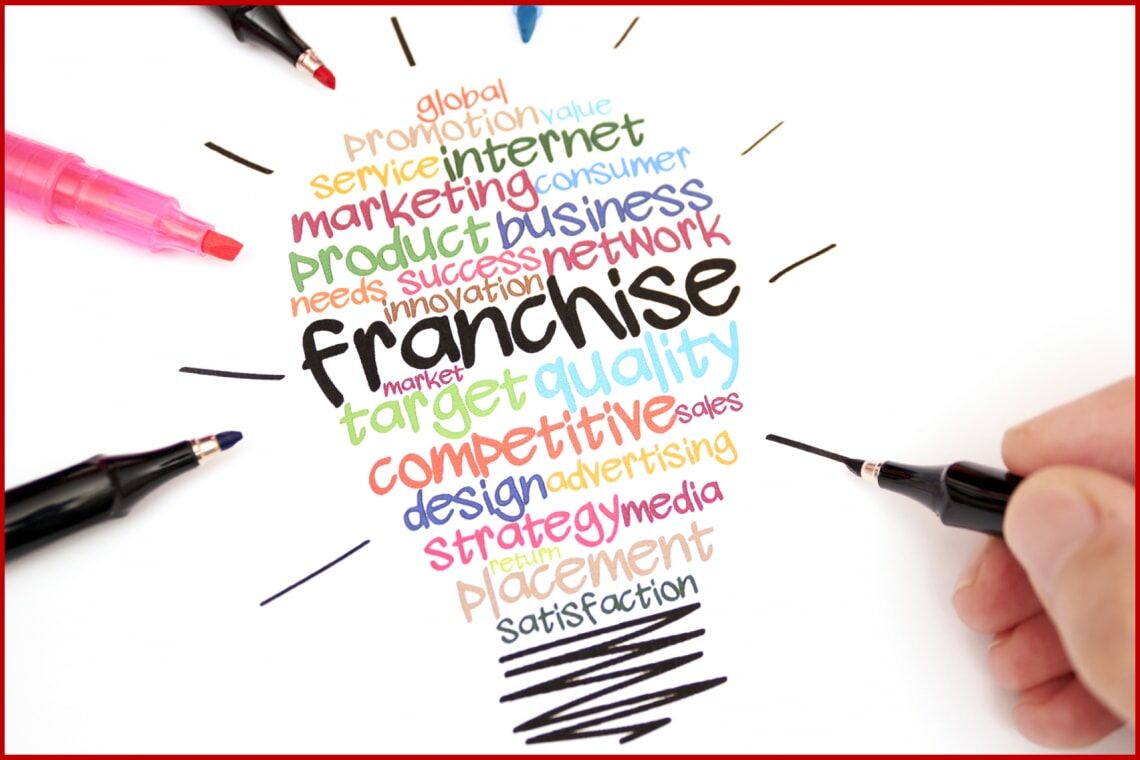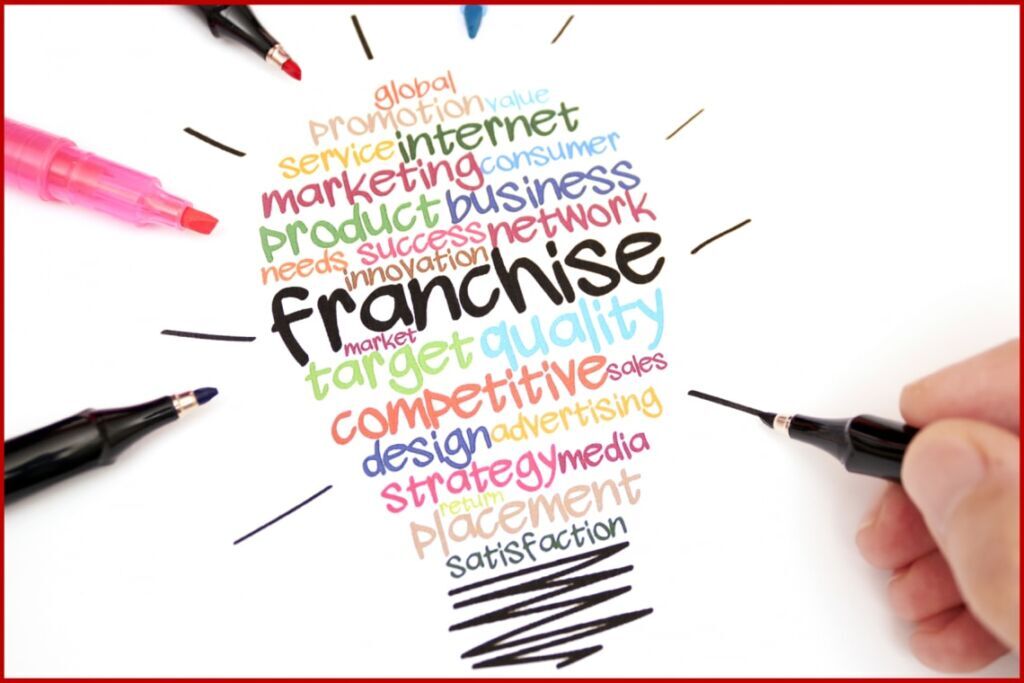 How Holy Nails Supports you as franchisee
Hunting for the right location - We will help you collaborate with best real-estate agent to make it easy and start your own Holy Nails.
Interiors - We will help you with best interiors in particular location and give you the list of everything you need.
Products and tools required - We've figured it out for you ! We will hand you the tools and the products along with the vendors and supplies and inventory management for your key performance metrics.
Hiring and training - We will provide you the techniques , best practices and the interview process, training and management.
Products and Services -We will provide the checklist and the details of every part of your day, week, month responsibilities.
Marketing - We will give you the statistics about where and how to market and get customer attention.
On-going Support - We will give you templates and feelings based on the experience of customer .We will be available on call services and with any needs that is required.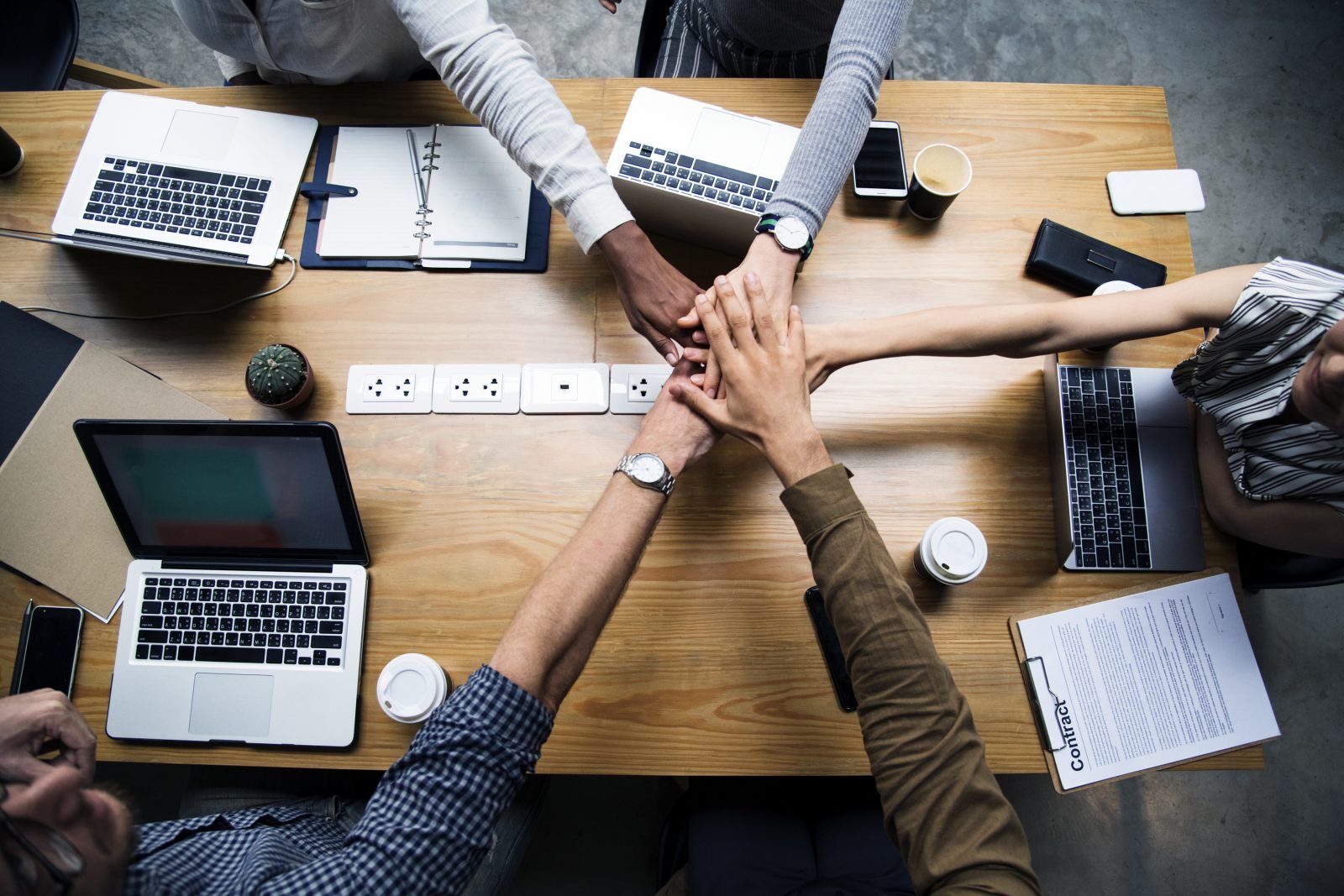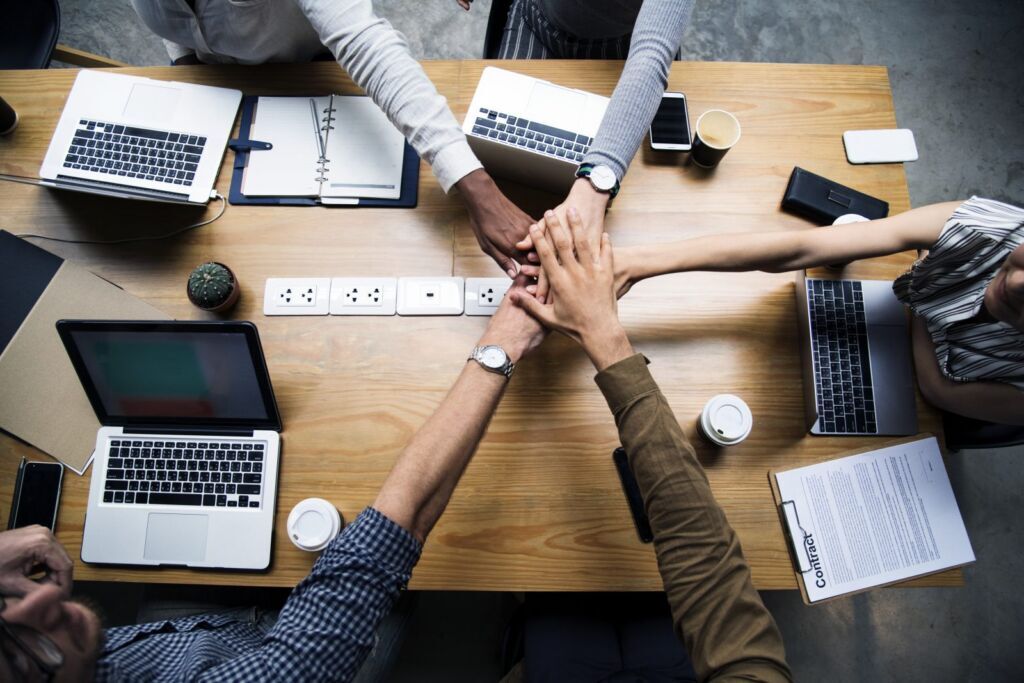 Steps to franchise of Holy Nails
Read and reach us - Read out our story and explore our social sites for work and reviews. If you love what you learn and think you can fill the form below.
Lets Connect - Networking is no less in this industry over a virtual coffee table. When we connect you will get in-depth look of what the franchise will look like.
Take a deeper dive - Curious ! We know you want the franchise and we share our contract and franchise report and SOP with you.
Equipped - Ready to Get one ! Get in person, meet our founder understand the etiquettes. And it's the final step of approval—for both of us
ALL SET - lets celebrate ! Now that you have agreed and you are part of Holy Nails almost half way to the amazing journey
Reach to our management directly, Call Or WhatsApp +919764841717
Have Questions?
Feel free to get in touch!