Popular Services
Our Price table
Nail Extension Price And Nail Art Price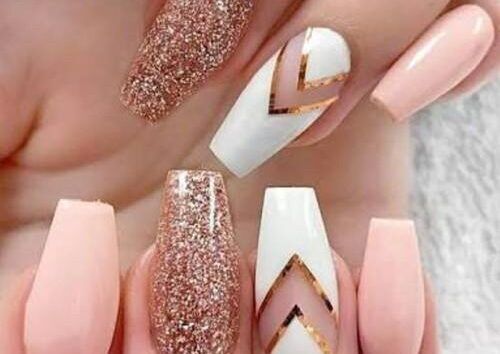 Gel Extensions
Most popular type, gives extras length to nails ( Time: 2 hours)
Nail Cutting, Filing, Shaping
Cuticle Cleaning
Adding length, Building gel extension
Nail Extension price is for both hand
Book now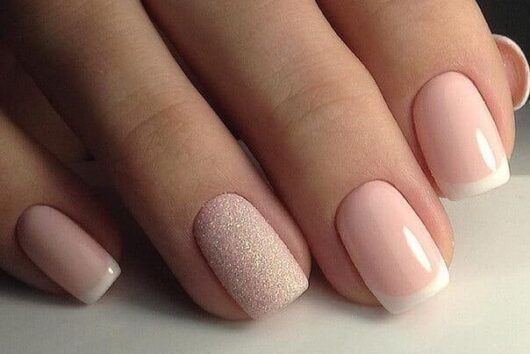 Gel Overlay
Prevents breakage, chipping & splitting of your natural nails. ( Time: 90 min)
Nail Cutting, Filing, Shaping
Cuticle Cleaning
Gel Overlay
Gel Overlay price is for both hands
Book now
Shellac
Gel Polish or gel manicure on natural nails ( Time: 60 min)
Nail Cutting, Filing, Shaping
Cuticle Cleaning
Gel polish with base coat
Gel Polish price is for both hands
Book now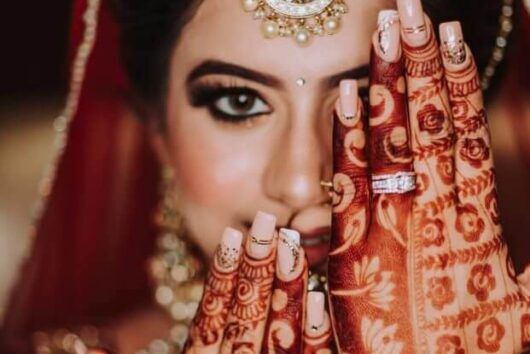 Bridal Nails
Complete set of bridal nails for bride ( Time: 2 hours)
Bridal Nails for hands
Bridal Nails for feet costs extra
Gel polish
Bridal Nails Price is for both hands
Book now
Nail Art
All types of nail art options are available.
Ombre Nails, Glitter Nails
Cats Eye Nails, Stamping art, Brush art
Mirror Nails, Marble, smoke nails, stickers
3D nails, Swarovski, Beads, nail accessories
Nail Art Price is above
Book now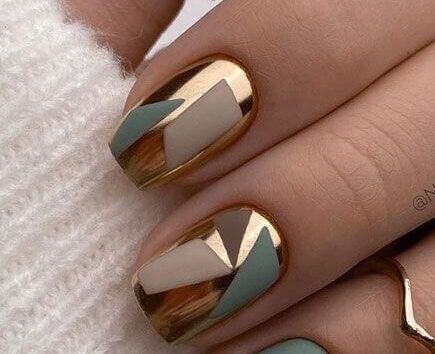 Refill
Refill of Extension/Overlay ( Time: 90 minutes)
Nail Cutting, Filing, Shaping
Cuticle Cleaning
Refilling with gel polish
Gel Refill Price is for both hands
Book now
Have Questions?
Feel free to get in touch!