Monsoon is here in Pune and it's again the time to give special pampering to your nails which is of utmost importance to brighten your mood in the dreary weather as well as protecting your nails from any sort of fungal infection. Splashing your nails with vibrant colours do not just drive away the monsoon gloom but also give magical benefits like restoration of natural colour of your nails, increased blood circulation which helps in de stressing yourself which is extremely important in the current situation.
Changing your nail art design with the changing weather compliments your looks as designed nails are a part of your entire personality and choosing the calm as well as vibrant shades is good to drive away the monsoon gloom and uplift your mood.
So, here are few monsoon specific manicure trends and nail art designs very well apt for this rainy season.
1. Ombre nails
If you are a fan of vibrant shades and love featuring multiple colours in your manicure, ombre nail art is the perfect nail art design and good to go pattern in this season. Also, if you are not able to decide between two shades, you can definitely go for ombre nails this monsoon. This nail art design is the most mesmerizing nail art well suited for this season.
2. Dry flower nail art
The beautiful monsoon season calls for the astonishing dry flower nail art design. This nature inspired trend is eye-catching for this season which requires a lot of patience but if it is done by the experts, it gives you immense happiness in this gloomy weather.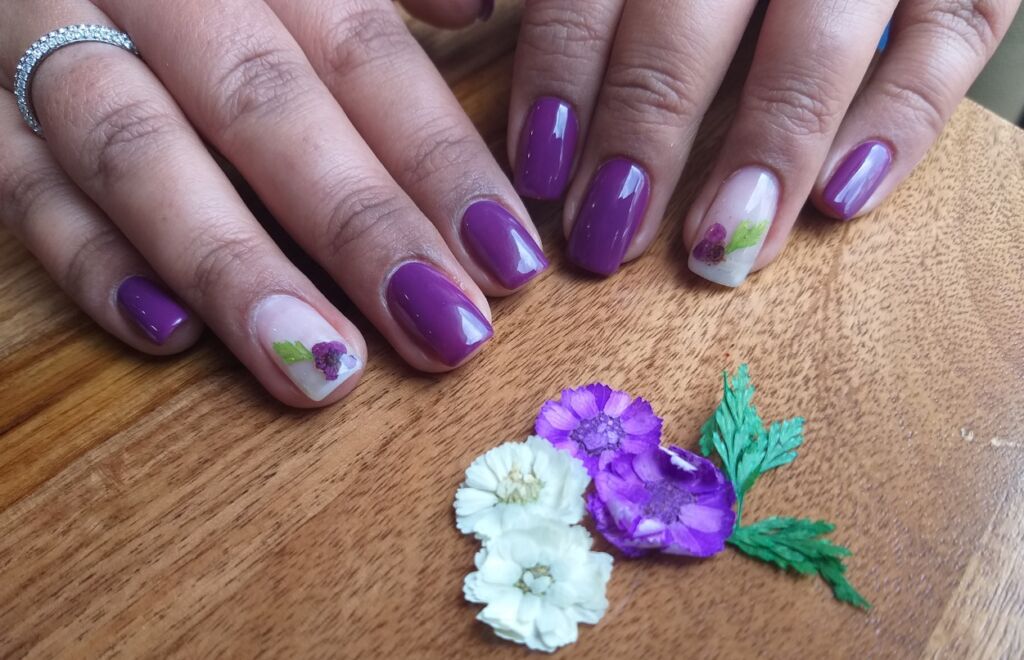 3. Marble nails
If you still can't get over this nail art trend, then this is the perfect season for you to go for this. It gives you calmness and you can beat the monsoon blues with this coolest marble nails art design. If you're from Pune, then you should surely visit HolyNails in Pune to get these beautiful marble nails.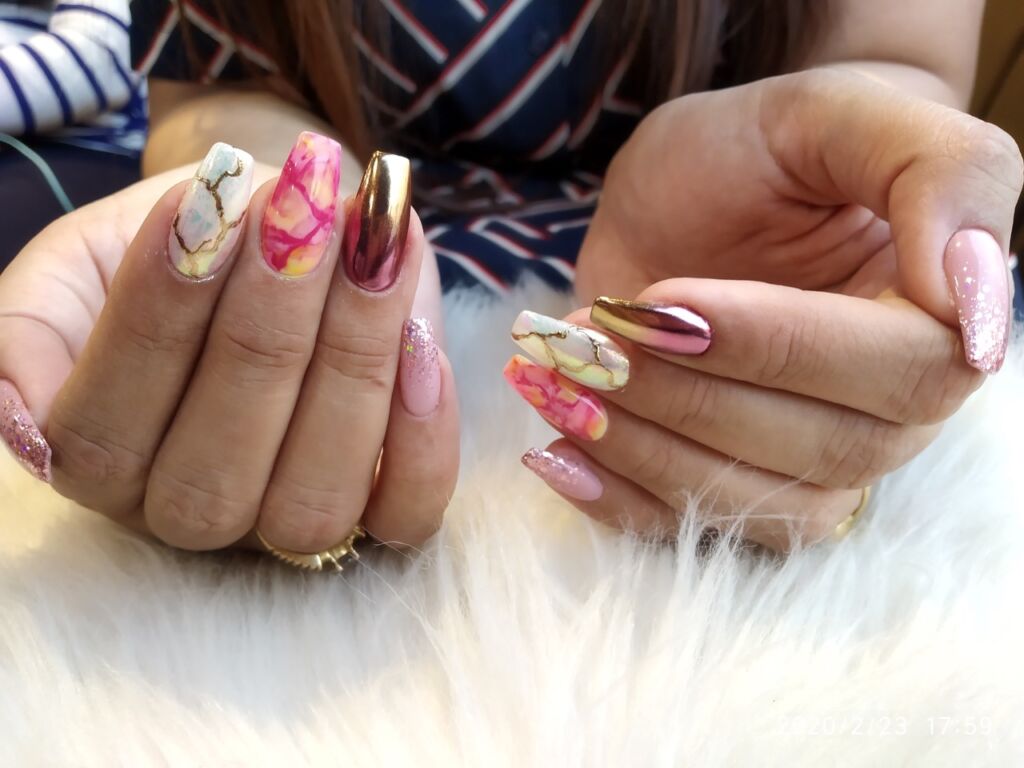 4. Glitter nails
Glitter and shimmer nails never go out of date and this is the latest constant favourite of every girl especially in this season. You can go for a combination of blue nails with glitters or any vibrant colour glittery nail art design. Also, glitter nails are pretty much common nowadays after doing French manicure, so you need to be a little innovative while doing glitter nails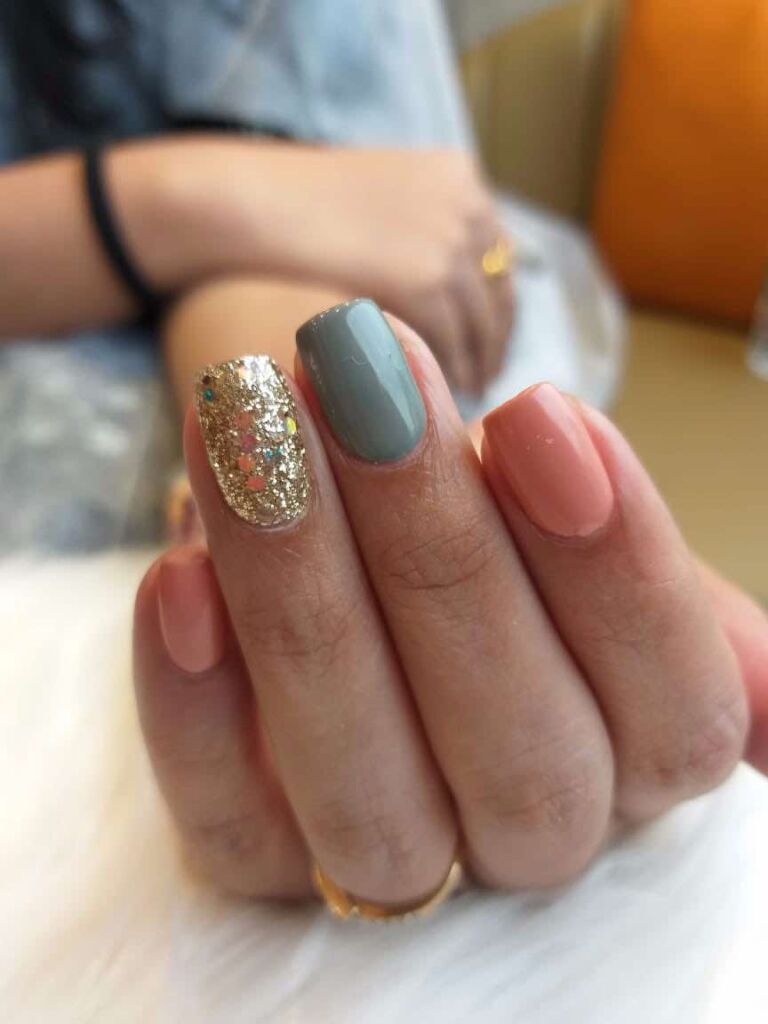 5. Raindrop nail art
As it is the rainy season and the weather is foggy, you can surely go for raindrop nail art. Raindrops are enough for inspiring you to go for this nail art design and you can definitely feel the falling raindrops which would allow you to think positively.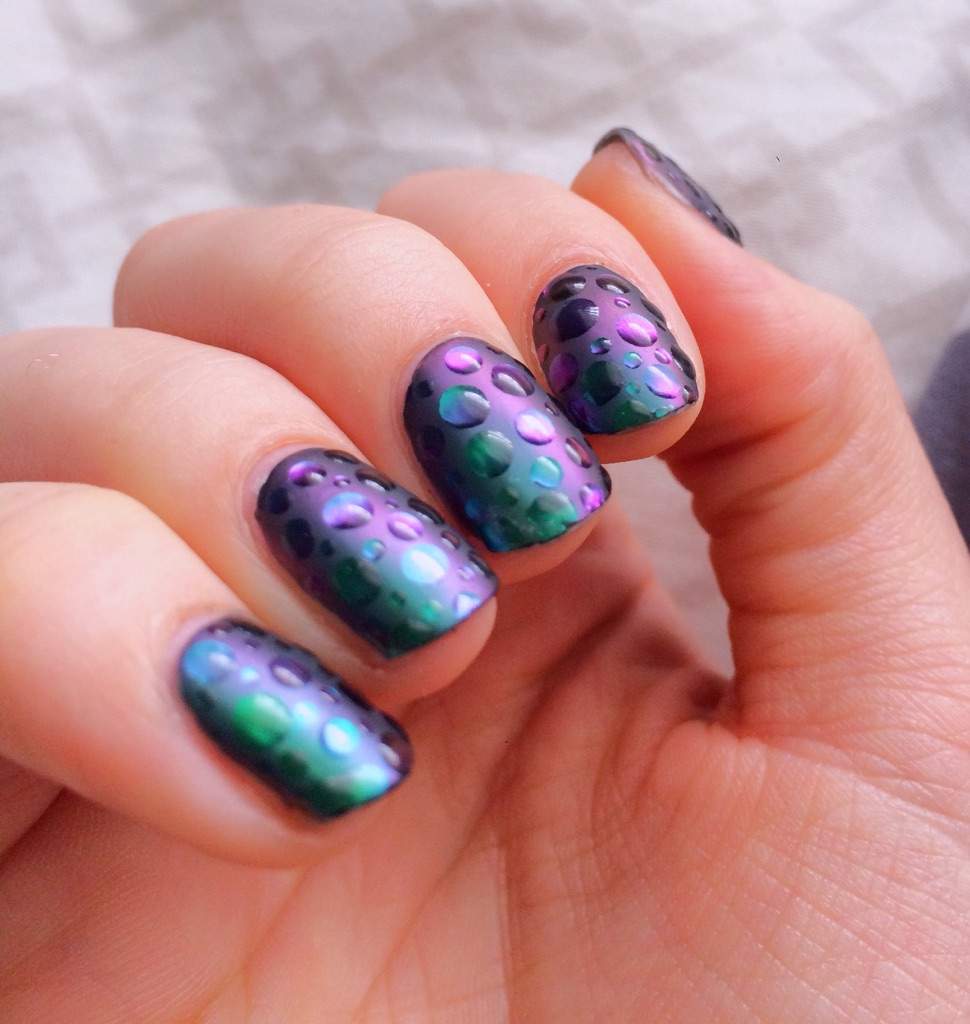 6. VIBGYOR nail art
The beautiful rainbows in monsoon season are enough to inspire you to go for VIBGYOR nail art design. All you need is 7 VIBGYOR nail paint colours which should be used to design your nails with creativity. If this nail art is done perfectly, it will leave you speechless.
Here is the link to our business page of our Pune based nail art studio, Holy Nails which would help you to get ample nail art ideas for this season.
https://www.instagram.com/holynailspune/
Hope this article has guided you well.
You can share your feedback at info@holynails.in
Need more inspiration? Check out our gallery now.
Who we are :
If you are looking for makeup artist in pune, you can visit Tejaswini website or instagram.
Our Work :